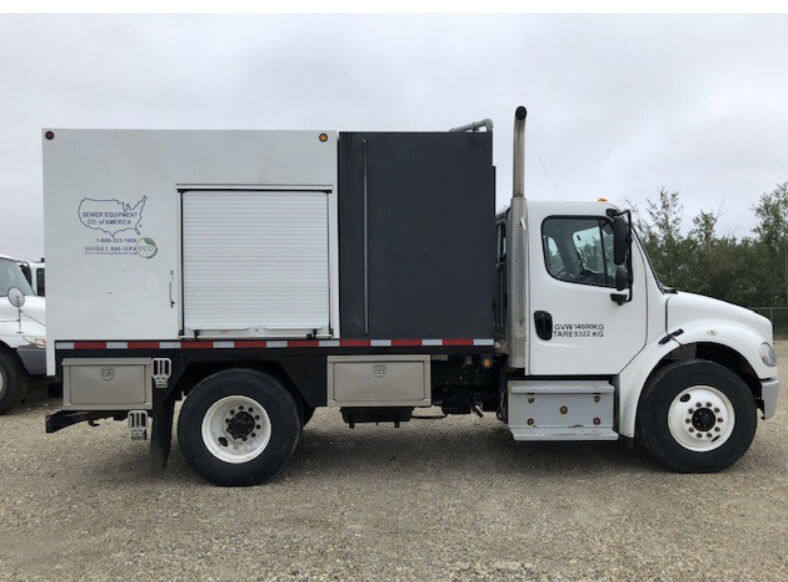 Financed this used 2017 Freightliner M2 Eco Sewer Truck for a repeat customer of ECC. This unit was purchased from a vendor.
Do you have equipment financing questions or looking for someone in your corner? Reach out to Luke Loran at 403.710.5847. We pride ourselves in open, honest and transparent advice.
Equipment Capital Corp providing real solutions that work for you.