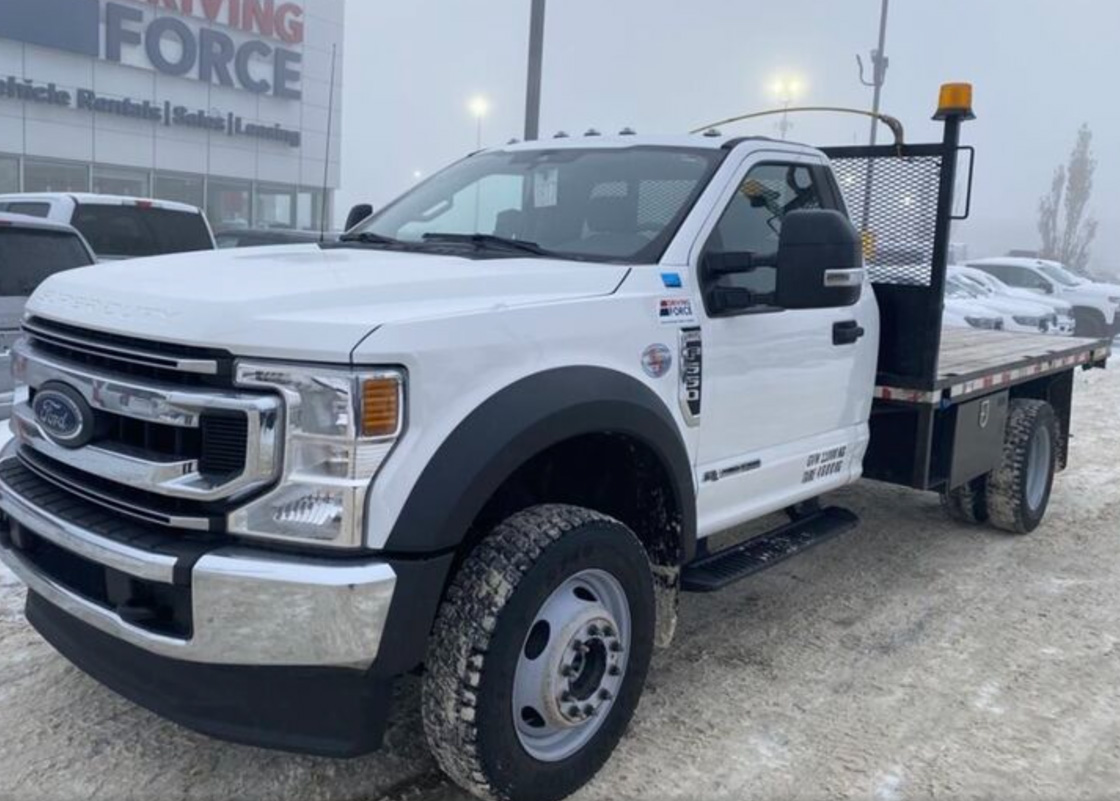 Funded this 2020 Ford F550 DRW Super Duty, 2021 GMC Sierra 3500HD from one vendor plus a 2023 Sensors and Sofware LMX200 Utility Locator GPR from another vendor for a long-term repeat client.
This deal was approved in a few hours and funded quickly. When clients react quickly, we ensure we match them. ECC bundled 2 vendors and 3 different assets into 1 deal to save administration for client, reduce fees, and reduce interest rate. A win – win for all parties.
Questions about equipment financing? Reach out to Luke Loran at 403.710.5847.