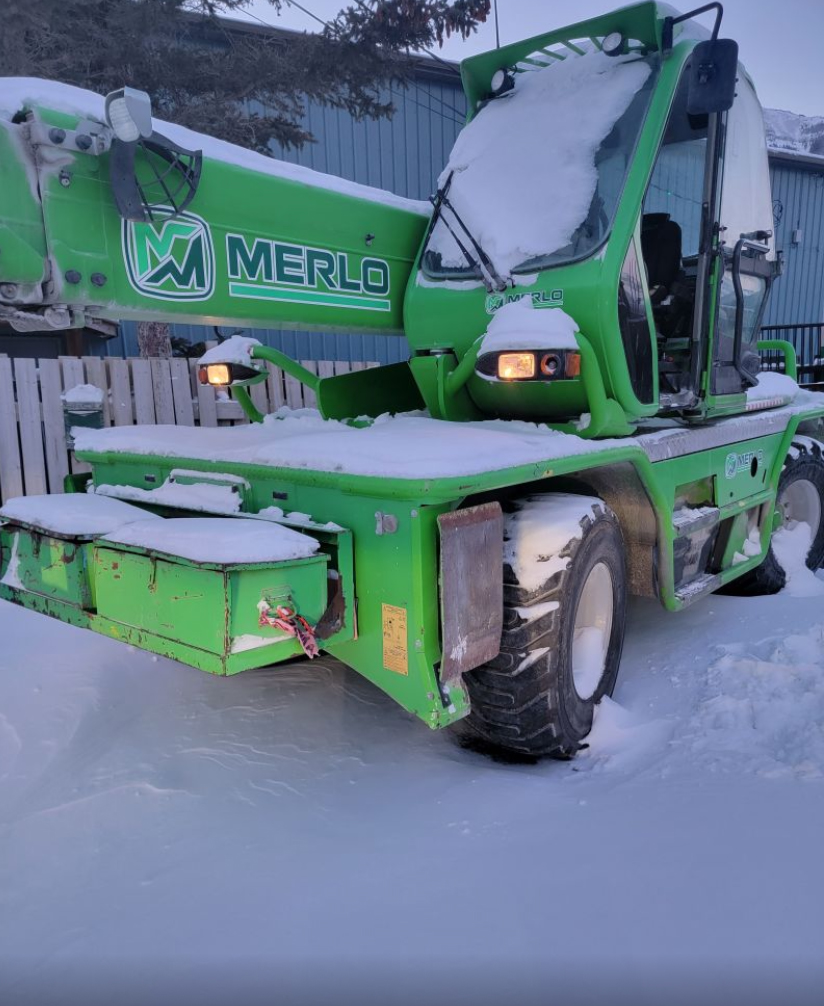 Financed this used 2012 Merlo Roto 45.21 Telehandler for a long-term customer that was originally introduced to ECC by a vendor. ECC has done a number of deals for them over the years, no matter where they buy from.
This unit was purchased via private sale. Deal was approved in 1 hour. Quick and smooth transaction other than a delay in funding waiting on a waiver from the seller's Bank which took 4 days, but I guess it beat the 11 days the same Bank took on a different deal.
Do you have upcoming equipment purchases? Do you want to talk about equipment financing? Reach out to Luke Loran at 403.710.5847.