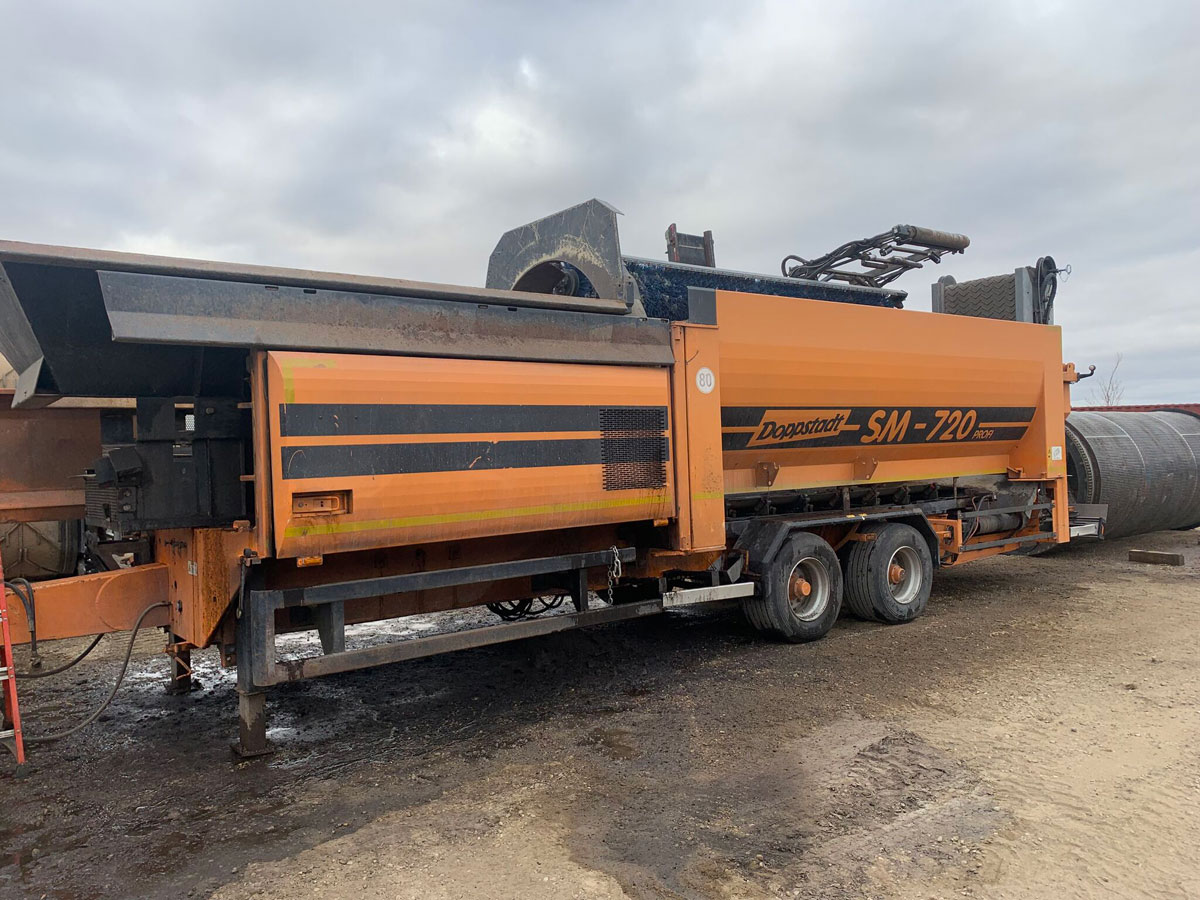 Financed this used 2013 Doppstadt SM720 Trommel Screener for a new customer located in Alberta. Pictures were prior to completing some repairs such adding new belts and other minor repairs.
This unit was approved for 72 months and 100% financing however client chose to finance over 48 months with their preferred down payment. Also we were able to provide 3 months interest only to start since it is customer's off season. Tailored solutions to meet what works for your business.
Customer's bank was taking too long and Equipment Capital Corp was able to get approved in less than 4 hours.
Another one sold by The Groundworx Co. Thanks for the referral once again Grant Kergen. It is greatly appreciated as always. Thanks for the trust you place in us in order for client's to get the financing they need with our straight forward, no hassle approach. If you are looking for aggregate equipment reach out to: Grant Kergen, Wayne Lestus, Tyler Pellack and/or Sean Roberts.
Want to discuss equipment financing? Reach out to Luke Loran at 403.710.5847 and let Equipment Capital Corp make it easy.
Equipment Capital Corp providing real solutions that work for you.