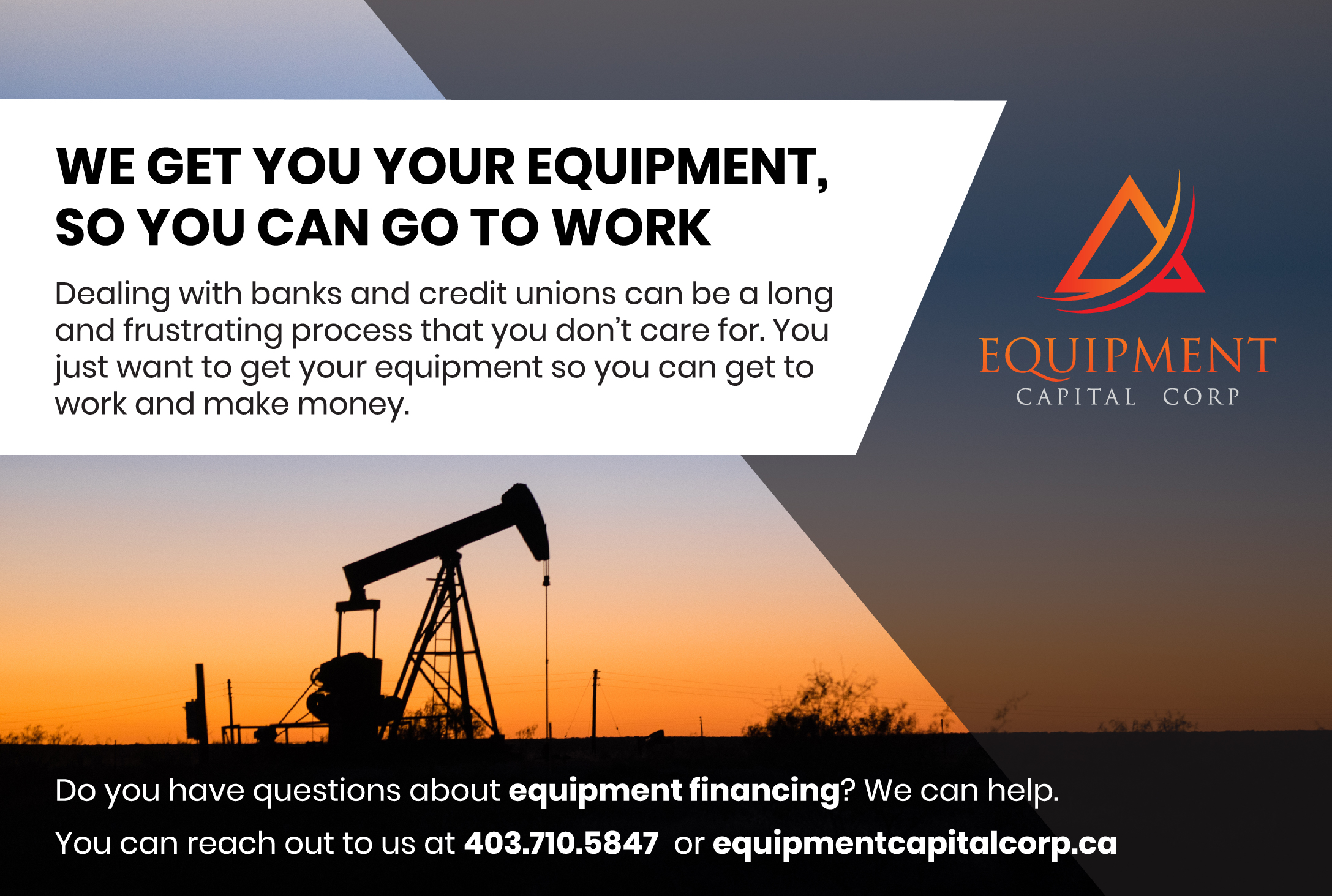 We have a simple straightforward honest approach to get you the best deal we can. We can't guarantee it will be the best every time but we work hard for you while providing that value added knowledge & service based on our experience.
Join our long list of happy customers with a 95% repeat business rate with our customers.
Call Luke Loran at 403.710.5847 to discuss your next equipment financing need.