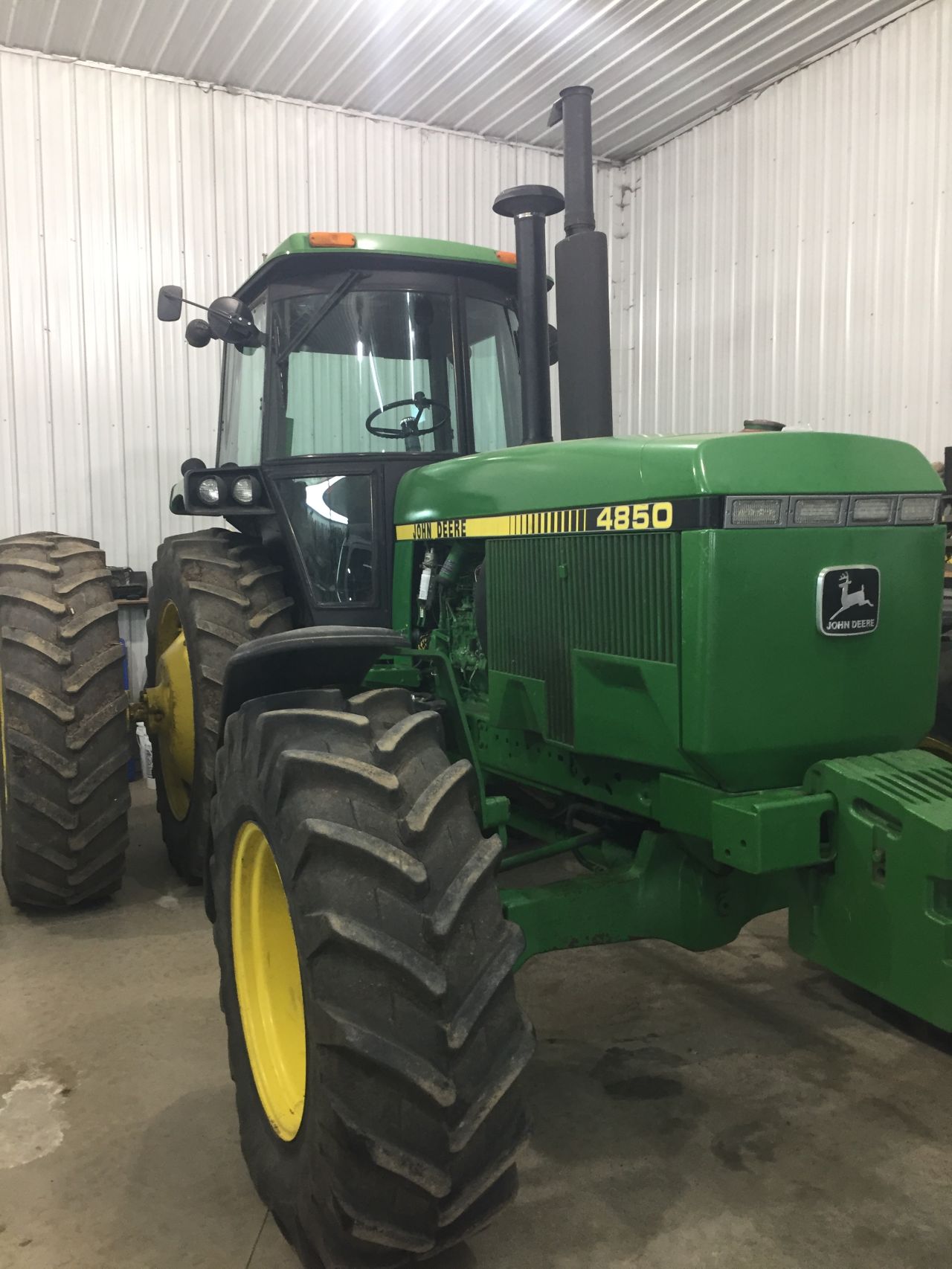 We don't do many agriculture deals but we complete a few. I am happy to admit we do love eating the products farmers produce though. A very key part of society keeping us fed.
Financed this private sale purchase of a 1986 John Deere 4850 Tractor for a repeat customer of ours in Saskatchewan. Deal 4 with the client. It is always a great feeling when doing multiple deals for our customers as it reiterates we are doing things right.
Structured as client requested with 10% cash down and financed over 5 years with semi-annual payments for this clean low hour unit.
Do you have upcoming equipment purchases you wish to discuss? Big or small, new or used, vendor sale or private sale or auction, we have you covered with tailored solutions that work for you with our various lending partners. We work hard for you to ensure you become another one of our satisfied repeat customers.
Call Luke Loran at 403.710.5847 to discuss your needs today.
Equipment Capital Corp providing real solutions that work for you.