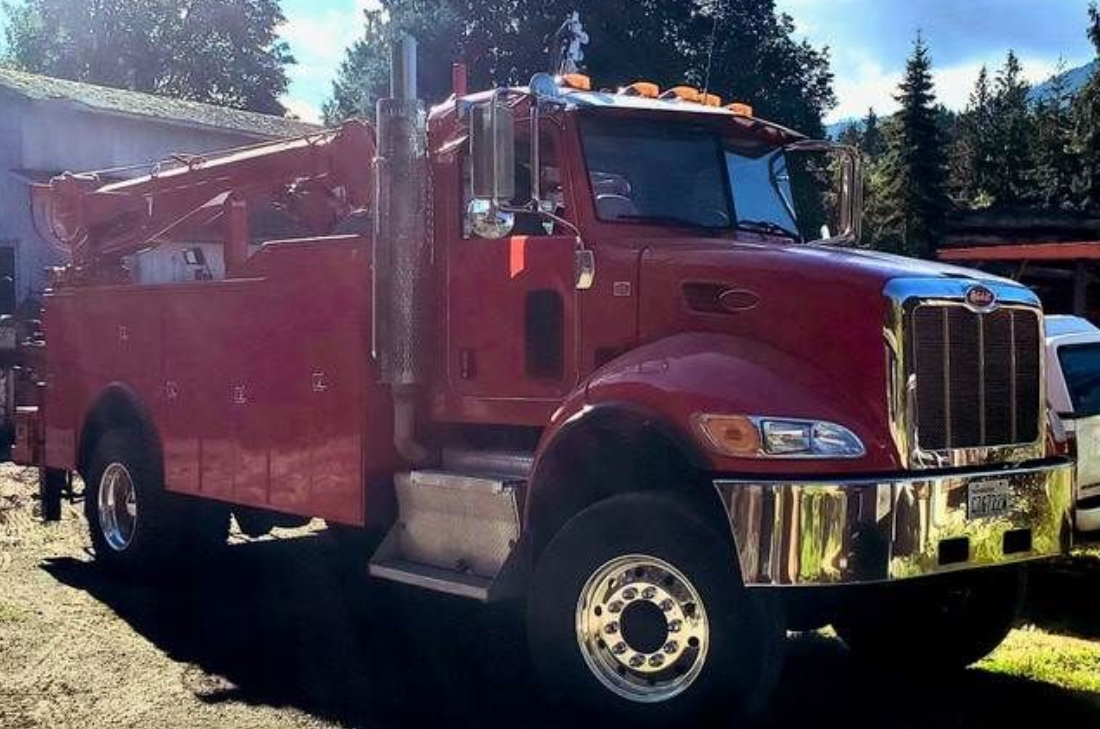 This beauty is heading back to Canada. This 2012 Peterbilt 348 Mechanics Truck looks like it rolled off the showroom floor. This deal was completed for a long-term regular customer of ECC. We are always grateful for that repeat business.
This unit was purchased from a US vendor and funded while the unit is still in US. Cross border transactions can be done with certain lenders, so if you are told to pay for it first and then Bank will reimburse you after it crosses the border there are better options in the modern world. Call Equipment Capital Corp to make your life easier.
Do you have upcoming equipment purchases? Maybe you have equipment financing questions? 2023 is always a great time to find a finance guy that works for you!!! Reach out to Luke Loran at 403.710.5847.