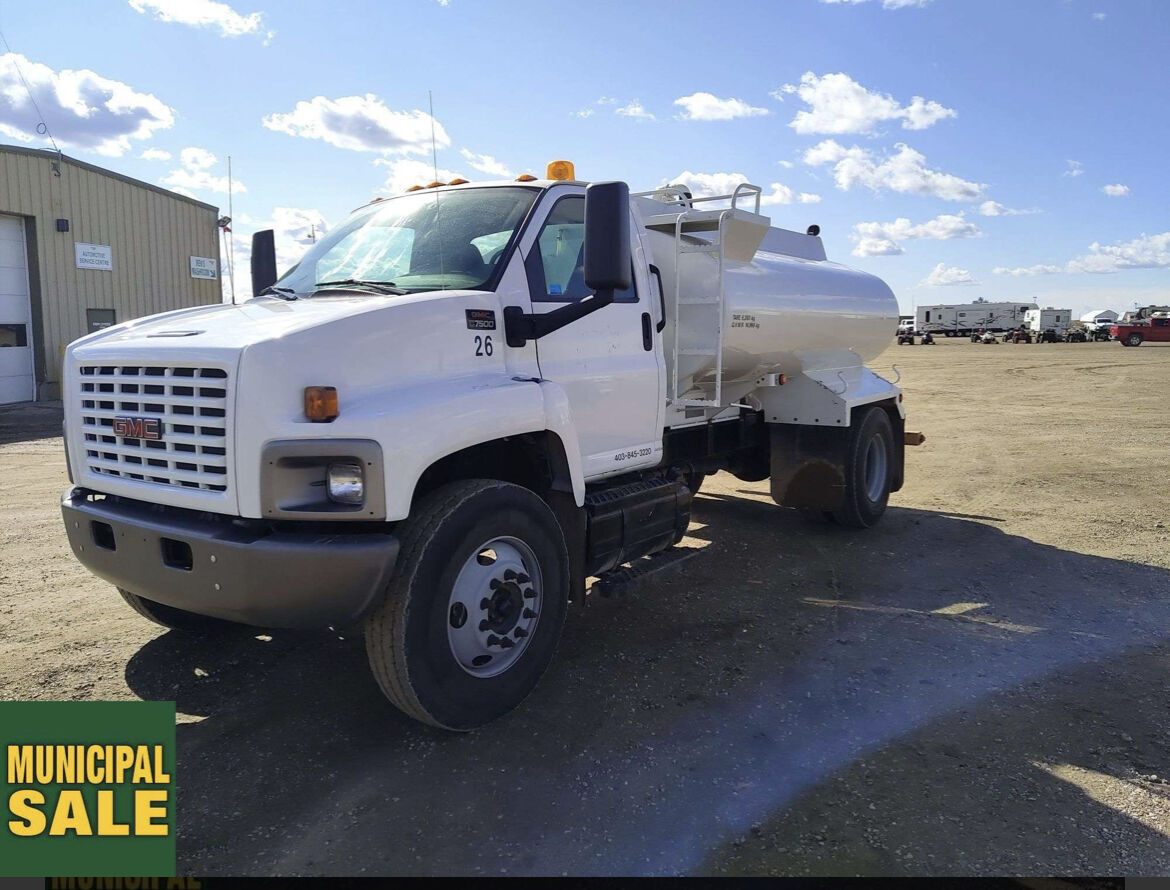 Second Funding so far today with many more to go. We have been funding a lot of deals just not posting much lately, trying to keep up with volume.
Financed this used 2007 GMC C7500 Water Tank Truck for a very long-term customer of ECC with many deals completed over the years. In fact one of the first clients of ECC when we started around 8 years ago.
Upcoming equipment purchases or financing needs? Reach out to Luke Loran at 403.710.5847 to see how Equipment Capital Corp can help you.