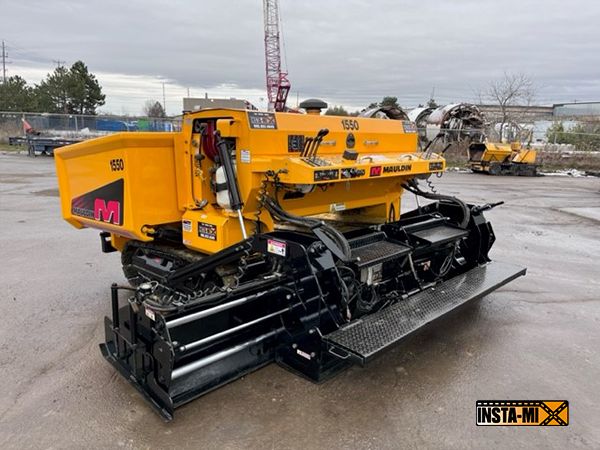 The third funding of the day out of 6. I don't think we will post the rest as some mystery is always good. Another busy day in May.
Financed a low hour 2017 Mauldin 1550D Paver for a long-term very regular customer of ECC. Unit purchased from a vendor. Along with 3 MetalPless snow blades from a different vendor. Packaging deals makes sense.
Equipment Capital Corp finances a wide range of equipment and deal sizes.
Do you have upcoming equipment purchases you wish to discuss? Reach out to Luke Loran at 403.710.5847 and see how Equipment Capital Corp can help.