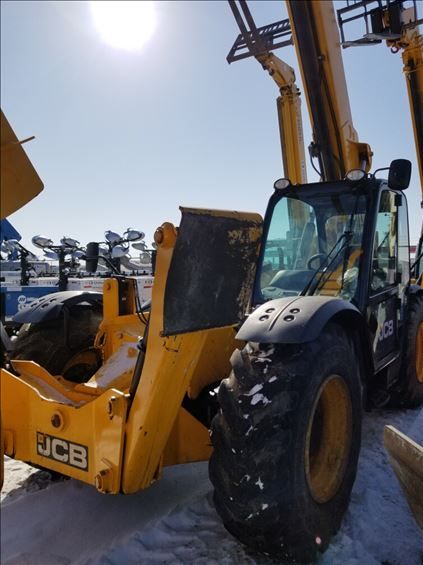 Financed this used 2015 JCB 512-56 Telehandler for a regular repeat customer of ECC. Deal number 6 over the past 1.5 years. Originally introduced to us via a vendor.
He has purchased units from multiple vendors but has always come back to ECC for financing. ECC providing that 5-star service with total transparency which is something we will never deviate from.
I always love watching people's growth and success. It truly puts a smile on my face knowing ECC helped arrange the financing that helped make it a little easier by doing our part.
Another deal with half day turnaround on funding. I love the lenders that strive for quick funding turnaround by understanding speed is needed and how we finish a great customer experience.
Do you have upcoming equipment purchases? Reach out to Luke Loran at 403.710.5847 to see how Equipment Capital Corp can help.