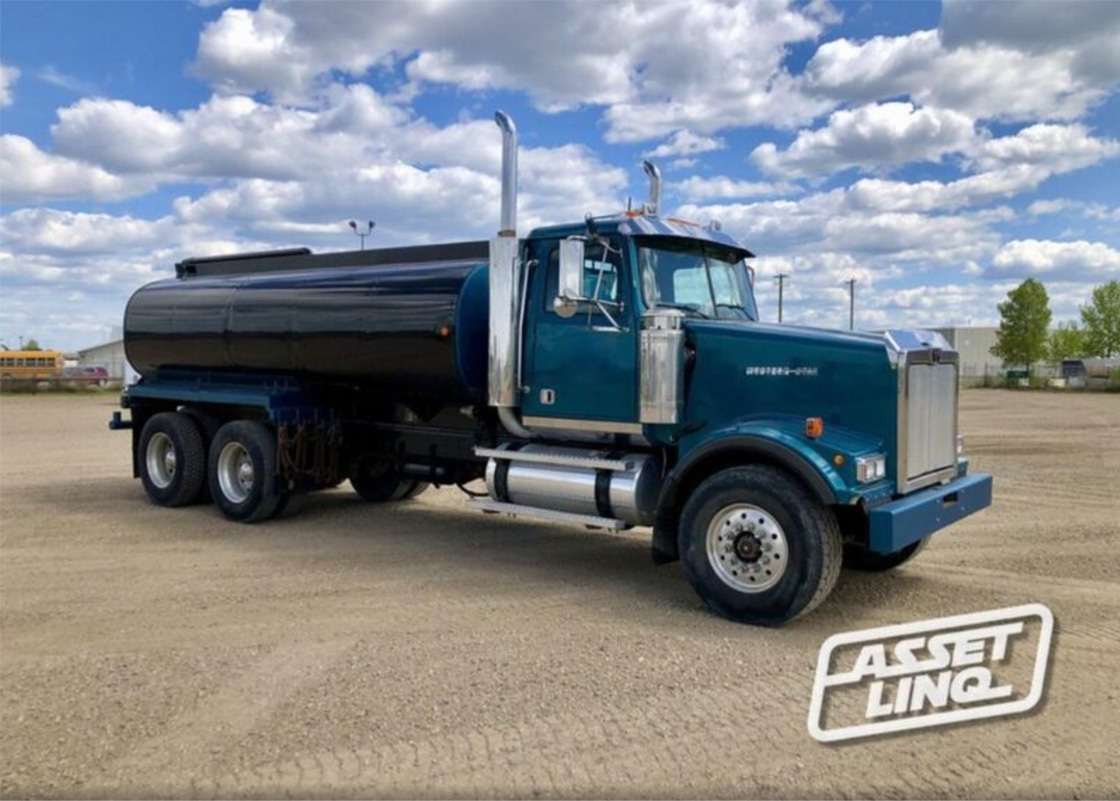 Last funding of 2022 while we were driving back from Saskatchewan today. Of course, we make sure our funding packages are complete, so we don't worry.
Financed this 2001 Western Star Water Truck for a repeat client of Equipment Capital Corp.
Make a New Year's resolution of getting transparent and honest advice on your equipment financing. Call Luke Loran at 403.710.5847 and let Equipment Capital Corp take away your stress.