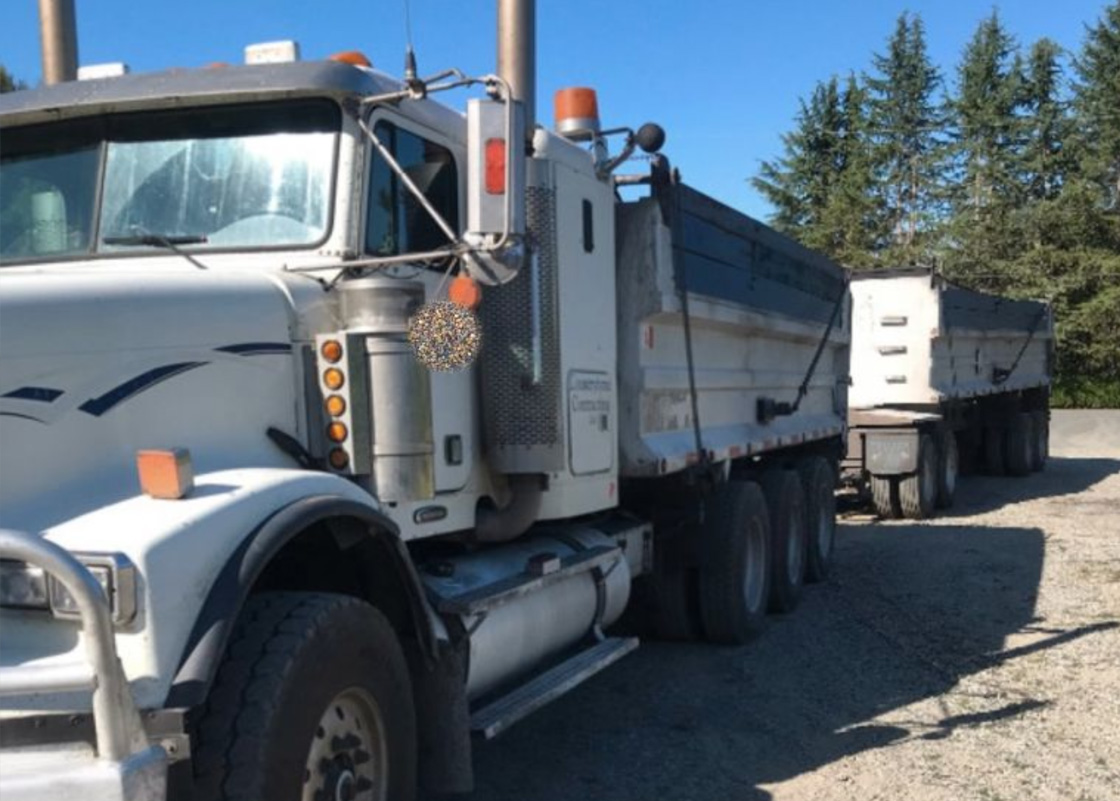 Financed this 2004 Freightliner Dump Truck and 2003 Trojan Quad Gravel Trailer for a repeat customer of ours. The fourth deal with the customer over the past couple of years which started from a cold call.
Another smooth private sale transaction that was completed quickly from start to finish. With the right lenders and all parties working together private sales can go very smoothly.
2023 is a great time to reach out to Luke Loran for all your equipment financing needs. Reach him at 403.710.5847 and let Equipment Capital Corp make it easy for you.