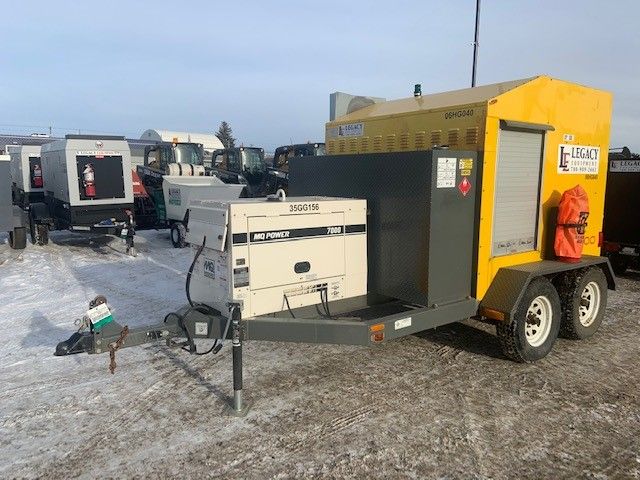 Financed this used 2012 Wacker Neuson E3000 Ground Heater c/w a 2020 Multiquip DAC7000SSA 7KW Generator for an Alberta based company.
Approved for longer than client requested however deal structured as per client's requested term.
Thanks for the referral Rey Mendoza from Legacy Equipment. Appreciate the referral and I am always ready to help your clients when needed. Looking for new or used equipment or maybe rental equipment, check their website out or contact Rey.
Do you have upcoming equipment purchases? Big or small we have your equipment financing needs covered with tailored solutions. We will work hard for you, no matter the deal size.
Call Luke Loran at 403.710.5847 to discuss your needs today.
Equipment Capital Corp providing real solutions that work for you.