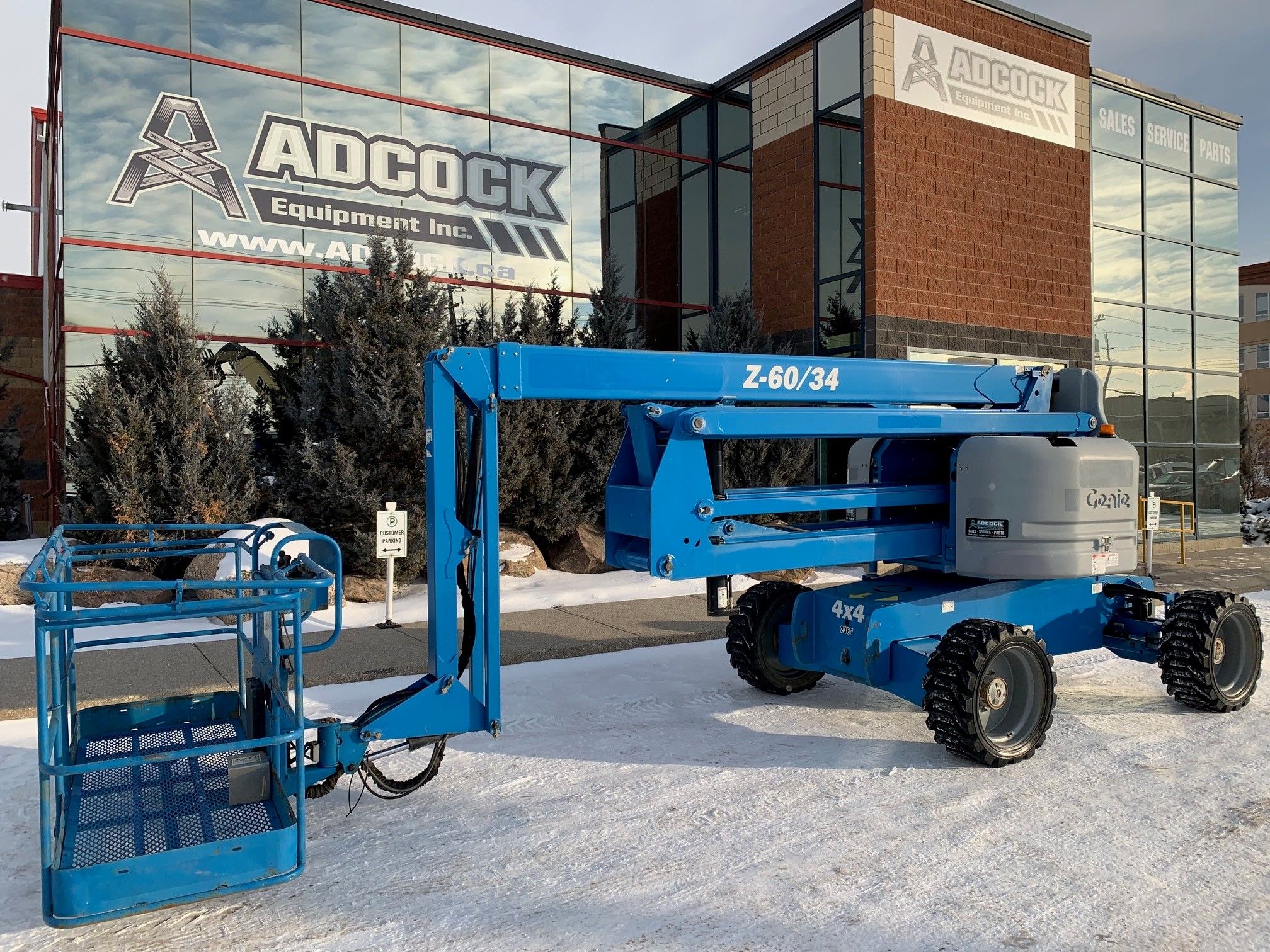 A used Genie Z-60/34 Boom Lift financed for a new client in Saskatchewan that is a siding contractor. A very welcome addition to his company.
Another unit sold by Adcock Equipment Inc. Appreciate the referral Clark. If you are looking for new or used lifting equipment, reach out to John Adcock, Clark Adcock and/or Matt Adcock.
Upcoming equipment purchase you want to discuss financing options on? Looking for a tailored financing solution to your business needs? Reach out to Luke Loran at 403.710.5847 to discuss what you are looking for.
Equipment Capital Corp providing real solutions that work for you.