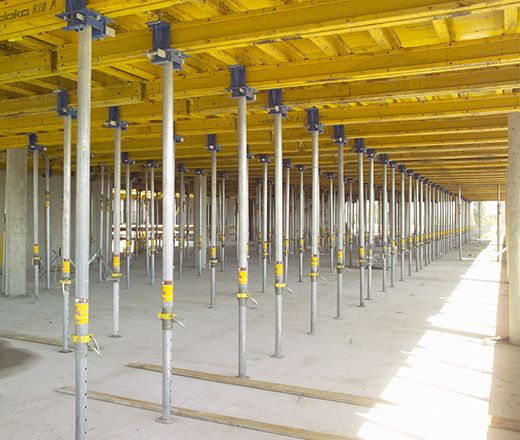 Financed a set of Doka Truss Flytables for a repeat client of ECC. We grabbed some pictures off the internet to show the assets. Cheaper to buy than to rent while owning the asset in the end.
As I have said before, many different assets can be financed. If you have questions on something than please reach out, we have access to many lenders to find the one that will finance a particular asset.
Equipment Capital Corp finances a range of deal sizes from small to big and various assets for customers, in all industries across Canada.
Give Luke Loran a call at 403.710.5847 to discuss your next equipment purchase. Let Equipment Capital Corp take the stress out of financing since there is no need to waste your time with ever changing policies and delays. I have already lost my hair due to it, so you might as well keep yours.