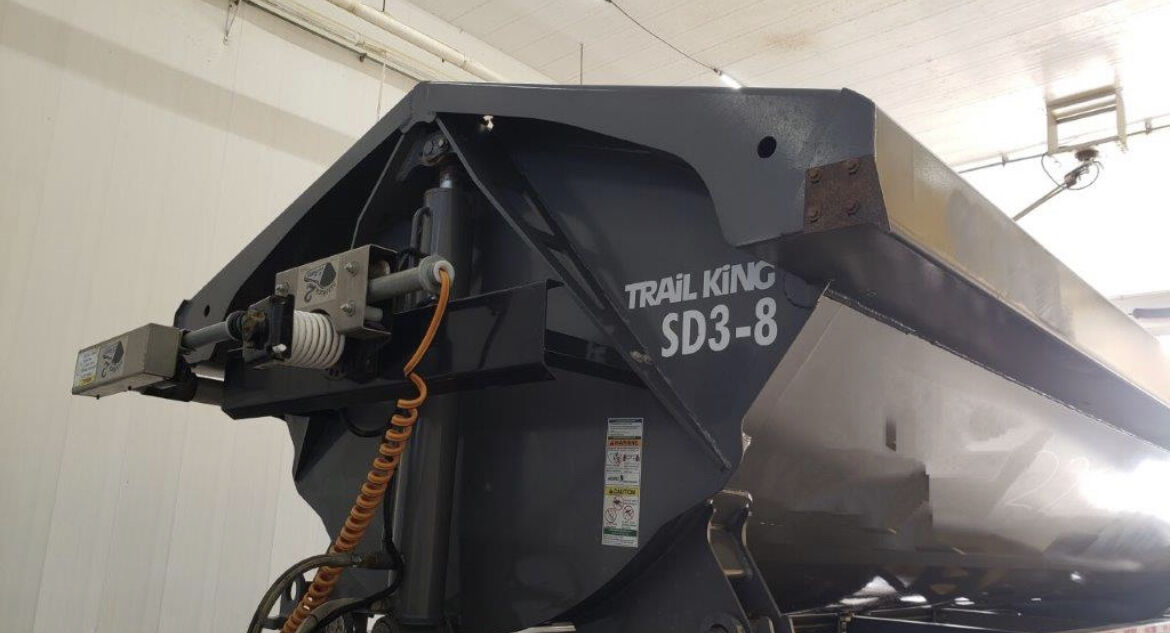 Financed this slightly used 2021 Trailking Side Dump Trailer for a repeat customer of ECC. Another introduction by a vendor and we continue to do his other deals. This equipment was purchased via vendor.
Funny comment from client as he was worried about lender I used. I asked him how this deal compared to the other deals done by someone else with same lender.
His words: Haha This was much much better! Before she was a 2 week processs to get it done.
We had deal approved within a day then waited 2 days for invoice then documents out that day, insurance the following day then funded. Why so different? We care about customer service as you are buying the equipment to work it, so time is money and we understand this. Maybe my CFO background?
Do you have upcoming equipment purchases? Reach out to Luke Loran at 403.710.5847 to discuss your needs. We value your business and ensure we provide the customer service that you provide to your customers. We love being a long term financing partner.