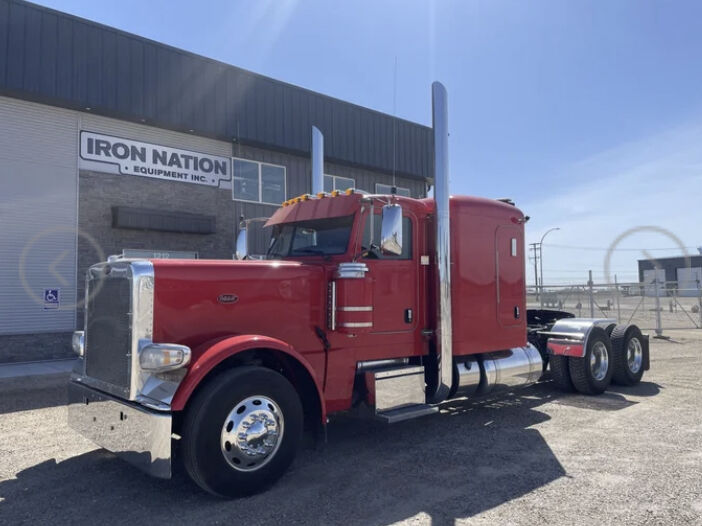 Financed this used 2020 Peterbilt 389 for a repeat customer of ECC. The customer was originally referred to ECC by a vendor and we have financed his deals since. This unit was purchased from a vendor.
A pre-approved equipment line allowed the client to react quickly when he found the unit he wanted to add to his fleet.
Do you have upcoming equipment purchases? Reach out to Luke Loran at 403.710.5847 to discuss your options.